"Writing, to me, is simply thinking through my fingers." ~Isaac Asimov
Here's to

love

,

laughter

,

fairytales

&

H

appily

E

ver

A

fter

!
"As always, a terrific read. when you pick up a book by Laura, you can always expect stories that are fun, loving and sometimes make you laugh out loud. she is one of my favorites. I rank her humor with Janet Evanovich." ~Kathi Harris
Join Angie, Hale, Lacey and Nelson for a silly adventure that couldn't possibly happen in real life.
"A fun, breezy read that was very entertaining. I highly recommend it and look forward to more Ridiculous Disaster-Themed books."
~M. Sayre​
Liliana Feliciano's large, probably insane family wants the very best for her. To all her relatives, this mans marriage. Family. To Lili, it means being accepted as she is, as-is.

Adam O'Keefe isn't looking to add a woman to his life. That is, until Liliana Feliciano walks into his pub one evening, thoroughly exasperated with her overbearing feel relatives

The attraction is instant. Mutual​​​​​.

With Lili's family for them, Adam's family against them, with they find theirForever and Always?​​

​​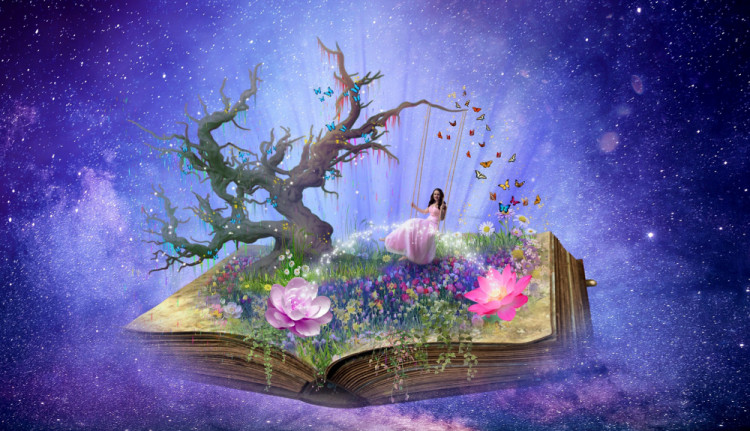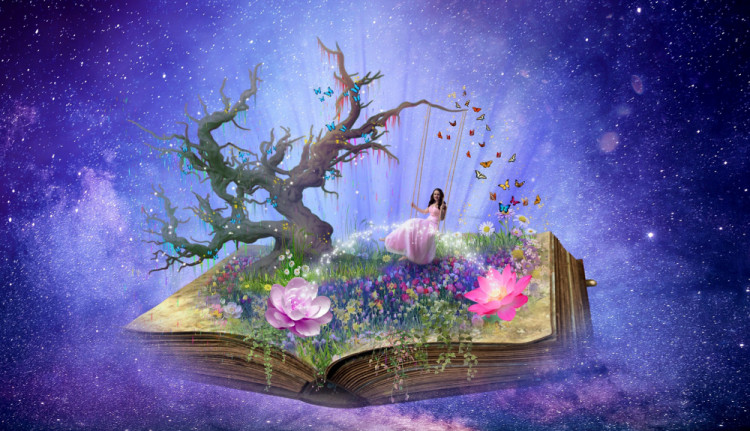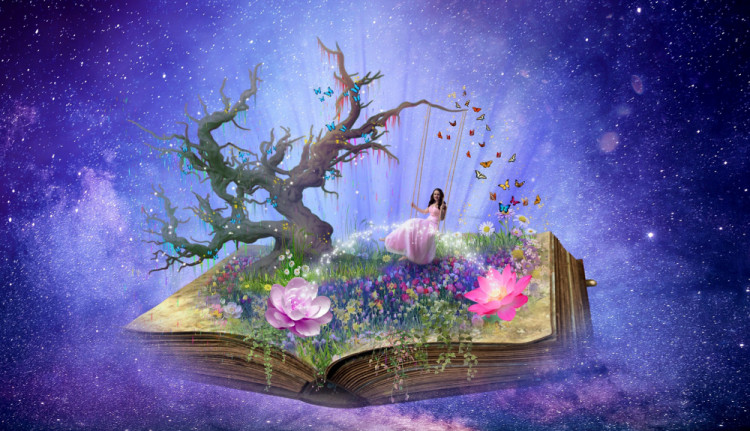 *Sometimes reality is too complex. Fiction gives it form.*

​​
~Jean-Luc Godard
Find all my available titles at Amazon.com HERE.